authentic
products
Enjoy our pork, veal and turkey products, prepared in keeping with our culinary heritage.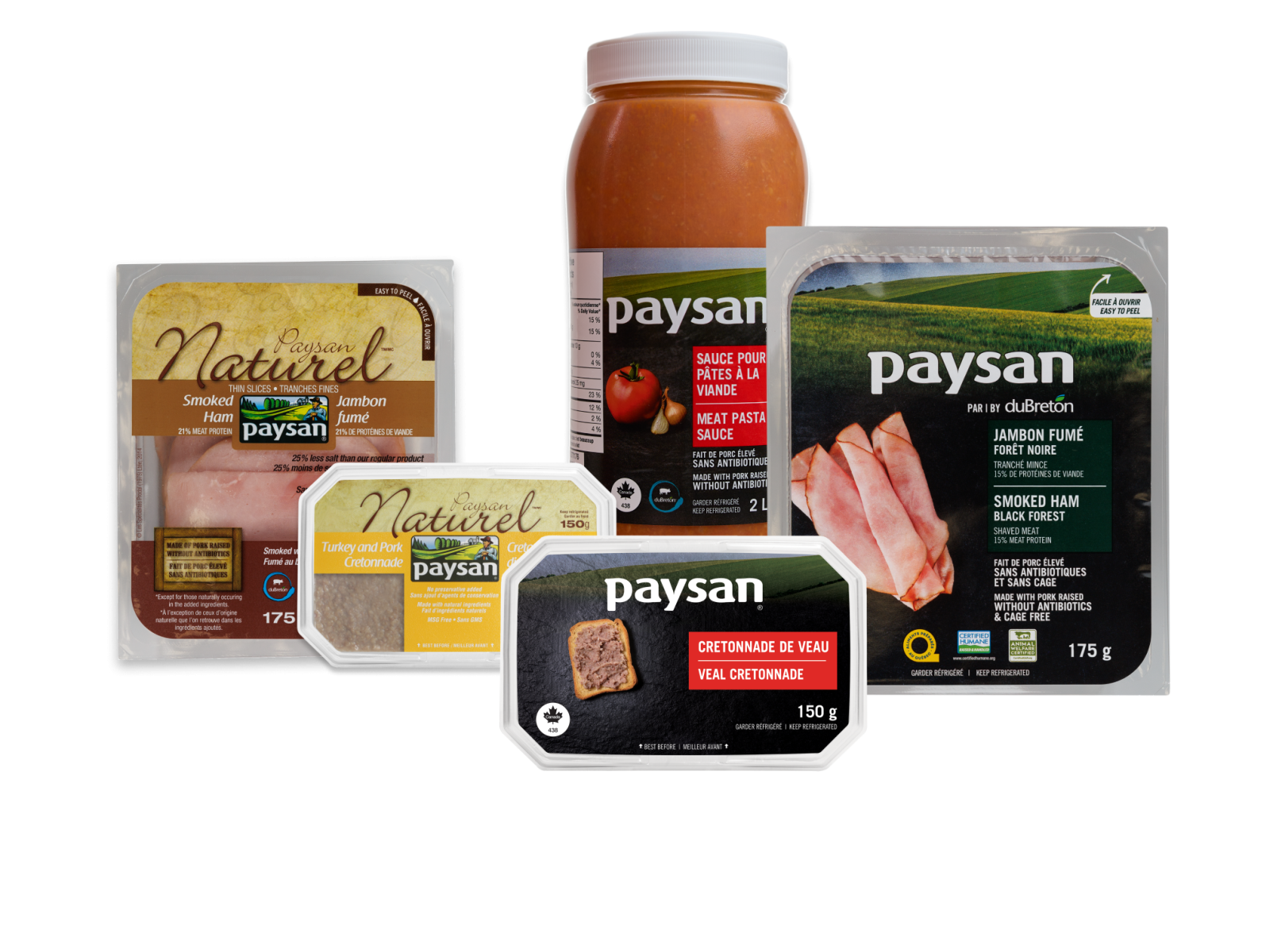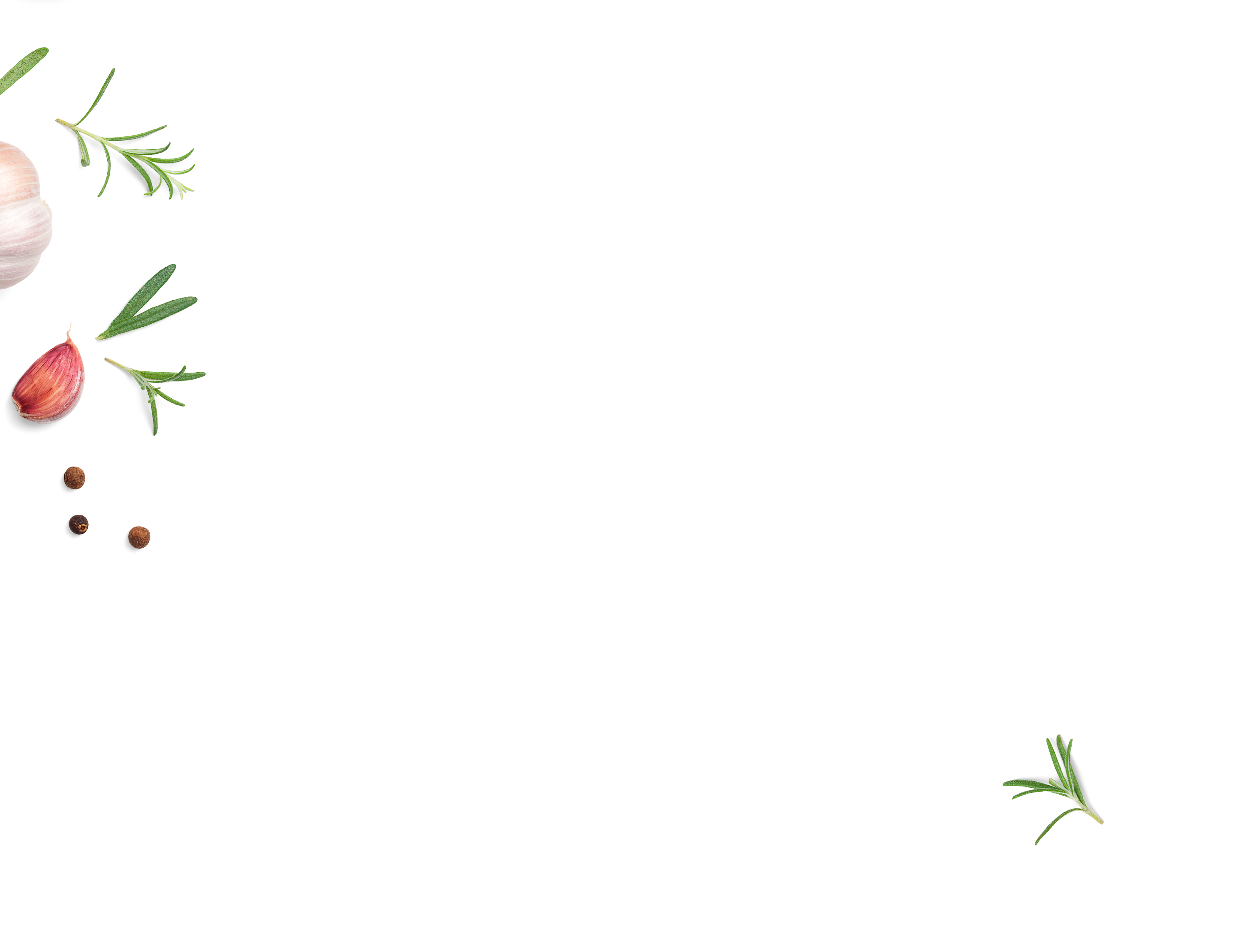 Our raison d'être, our know-how.
Inspired by the work of our ancestors and local artisans, we strive to offer authentic, comforting products. Every day, an attentive and creative team works hard to design and develop products that meet the needs of people looking to eat a varied, balanced diet.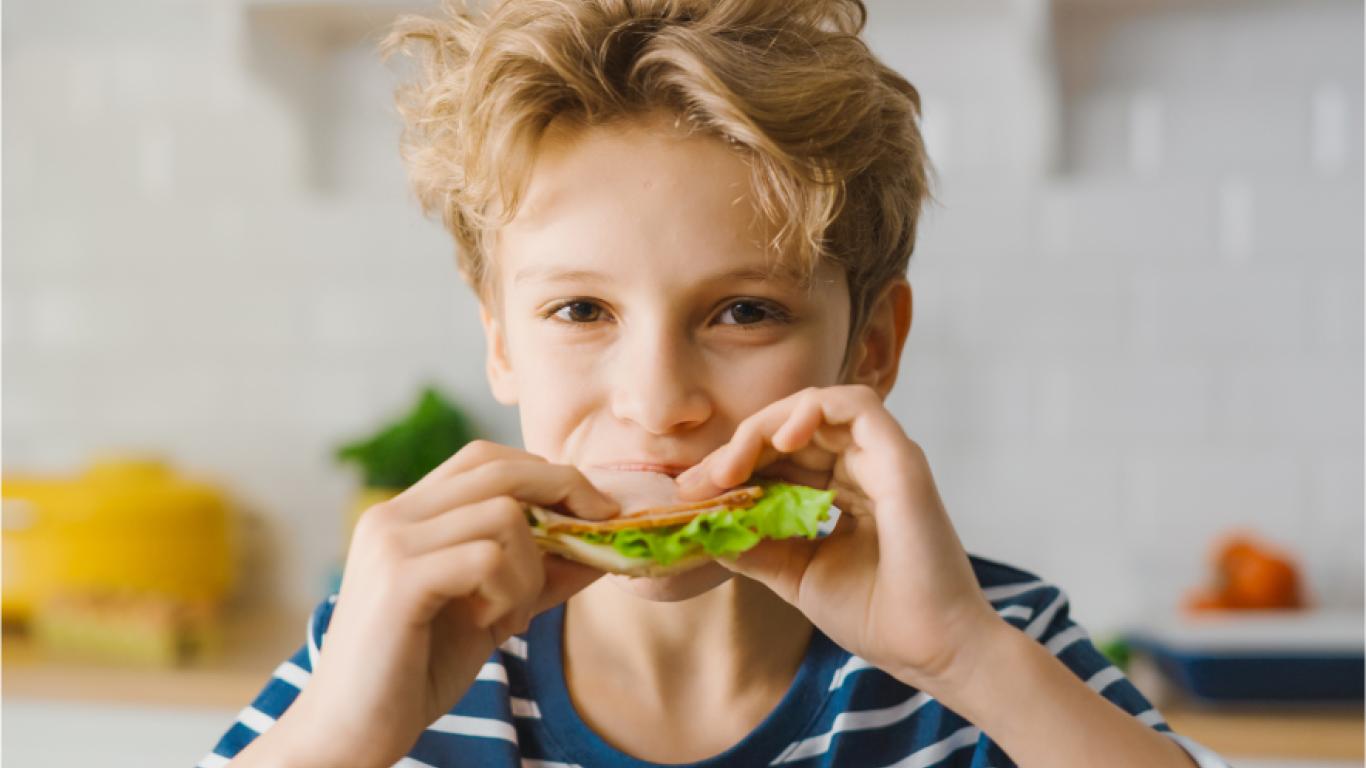 Paysan, duBreton's brand of traditional products.
An integral part of the larger duBreton family, the Paysan brand is recognized and loved by Quebec families. The products are delicious and affordable, and were created using traditional methods to meet the needs of today's lifestyle and high consumer expectations.
The comforting taste of homegrown products!